Dr. Carreon received his Doctor of Dental Surgery degree from the Universidad Autonoma de Nuevo Leon (UANL) in Monterrey, Mexico. He also received additional training in restorative dentistry at Loma Linda University (LLU) in Loma Linda, California. After graduation, Dr. Carreon worked and established his own practice. In 2002, Dr. Carreon formed "Dr. Carreon & Associates" as a way of improving the oral health among the varied communities of the Rio Grande Valley. In his 36 years in the field of dentistry, Dr. Carreon has come to focus on Restorative Dentistry and advanced dental procedures, including full-mouth reconstruction. In regards to his patients, Dr. Carreon values their loyalty and appreciation of service the most. Dr. Carreon keeps up with advances in the field through monthly educational seminars, and is a member of the American Dental Association, the Chicago Dental Society, and the Association Dental Mexicana. When it comes to his profession, Dr. Carreon finds that the most rewarding aspects of being a dentist include having a positive impact on the oral health and overall well being of his patients, and being able to improve their lives through a few changes in their smiles. In his own words, "I enjoy practicing good dentistry that is backed up by good experience; I live loving what I do so it doesn't become a job."
Dr. Soto received her Doctor of Dental Surgery degree from the Universidad Autónoma de Nuevo Leon (UANL) in Monterrey, Mexico. She obtained further education at the IPEO (Insituto de Posgrados en Odontologia ) from Benemerita Universidad Autonoma de Puebla in juntion wit Loma Linda University (LLU), before completing a diploma in Implantology. Dr. Soto has practiced dentistry for 30 years, and counting. Dr. Soto has worked at "Dr. Carreon & Associates" since February of 2005, and her current focus is on dental implants, but she also does advanced restorative dentistry. Dr. Soto is committed to providing her patients with a comprehensive exam so that they may receive the best treatment possible based on their specific needs.
Dr. Soto's main goal is to restore patient's ability to smile confidently – in her words, "a good smile gives you confidence, it allows you to be yourself, and it lets you laugh without any kind of embarrassment or reservation. I want my patients to lead confident, happy lives." Dr. Soto enjoys dentistry very much, as it gives her an opportunity to serve a diverse population within a multicultural setting. She maintains her focus on fulfilling the needs of each patient. Dr. Soto keeps up with the latest technology in her field, and continues her education by attending dental conferences, reading journals, and maintaining correspondence with others in her field. She is a member of the American Academy Of Implant Dentistry, American Dental Association, The Chicago Dental Society, and the Asociación Dental Mexicana.
In a schedule from 7:00 AM to 4:00 PM please call or send whatsapp by clicking on the corresponding image.
Coahuila street 223-Suite 18, 88810 Nuevo Progreso, Tamps.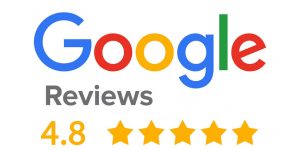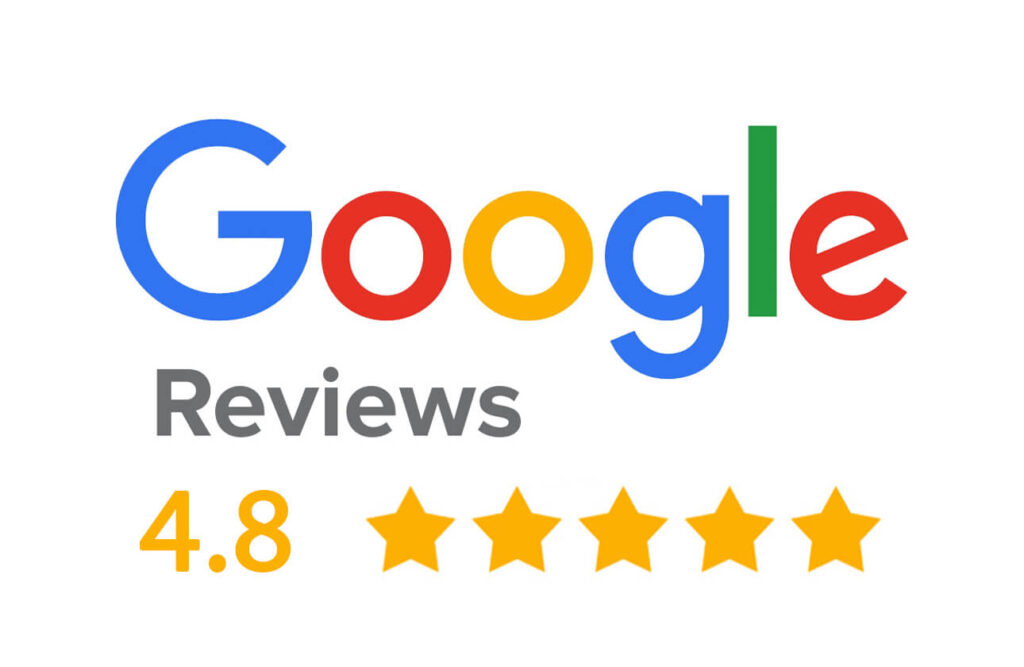 The clinic is fully remodeled and looks amazing. It is always clean and excellent service by staff and dentists.
Melissa Giselle

This week I had dental work done with Dra Soto. The experience I had here at this clinic was honestly the BEST!! I had NO pain and my teeth look absolutely AMAZING! I would highly recommend them for ANY of your Dental needs. The staff was very knowledgeable and had excellent customer service as well.
Albert Ramirez

Very Excellent Service, I drove 5 1/2 hrs to get here but worth it, I had one dental implant, *fair prices👌 and very clean, they are very formal from the moment you make the appointment, they care for their patients, Highly recommend..Dr.Lorena Soto is simply the Best.
Estrella Rodriguez

My first time for cleaning. Recommended by friend who had extensive dental work. Good staff. Friendly. Efficient. Would recommend.
Norm Rourke